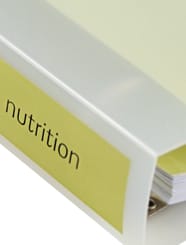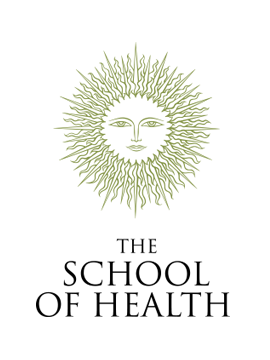 The School of Health
Visit The School of Health
The School of Health (formerly Alternative Training) is recognised as a leader providing home study courses for alternative medicine. Founded in 1987, the company stands for quality and the highest levels of student support. It has helped countless students spread their wings and take flight into the world of alternative medicine.
Over 250 students enrol on The School of Health's courses each year in more than 100 countries.

The School of Health offers courses in Homeopathy, Anatomy & Physiology, Pathology & Disease, Nutrition, Naturopathy, Herbal Medicine and Yoga. The courses complement one another embracing the same wellbeing philosophy and values, and the holistic perspective of the courses gives the company a unique niche in the market. This approach ensures The School of Health is the number one choice for many students, practitioners and colleges.
The School of Health serves its students from Gloucestershire, England, with representatives in America, Canada and Australia and a network of over 40 course mentors and supervisors.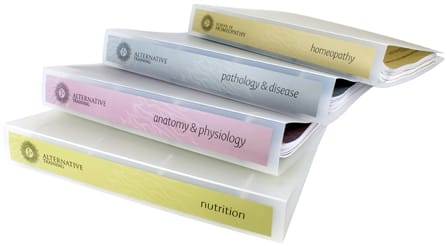 Home study courses:

Nutrition for Beginners Course
Nutrition Advisor Course
Nutrition Therapist Course
Homeopathy First Aid For Home Course
Homeopathy First Aid For Baby Course
Hommeopathy First Aid for Pets Course
Homeopathy Taster Course
Homeopathy Yr 1 Foundation Course
Homeopathy Yr 2 Introduction into Practice Course
Homeopathy Yr 3 Higher Diploma (Part 1) Course
Homeopathy Yr 4 Higher Diploma (Part 2) Course
Naturopathy Course
Herbal Medicine Course
Anatomy & Physiology Course
Pathology & Disease Course
Yoga Foundation Course

The School of Health has students across the world in more than 100 countries.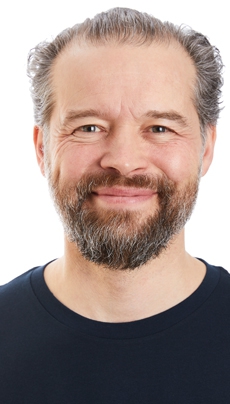 Working in healthcare and education is highly rewarding - essentially helping people to learn and live well!



Mani Norland, Principal